SUPERMARKET 2024 – Stockholm Independent Art Fair will be held on 25–28 April 2024.
Venue to be announced soon.

Opening hours:
Thursday–Saturday 12.00–20.00
Sunday 12.00–18.00

Admission: 150 SEK
Catalogue/Art Magazine: 80 SEK
Admission incl Catalogue/Art Magazine: 180 SEK
Seniors and students admission incl Catalogue/Art Magazine: 150 SEK
4-day pass: 300 SEK
Free admission up to 16 years
Address:
Coming soon!
Tillgänglighet (Supermarket 2023)

Bemannad reception.
Kontakta information coordinator Tania Brito vid behov av assistans. Tel.: 0046702321289
Framkomlighet inne i mässan:
Mässan pågår på två plan och det går bra att ta sig fram med rullstol och rullator.
Toaletter för rörelsehindrade finns.
Närmaste parkering för rörelsehindrade finns på Götgatan på grund av ombyggnaderna runt Slussen.
Servering
Kafé och bar med lättare rätter (varma smörgåsar och pizza)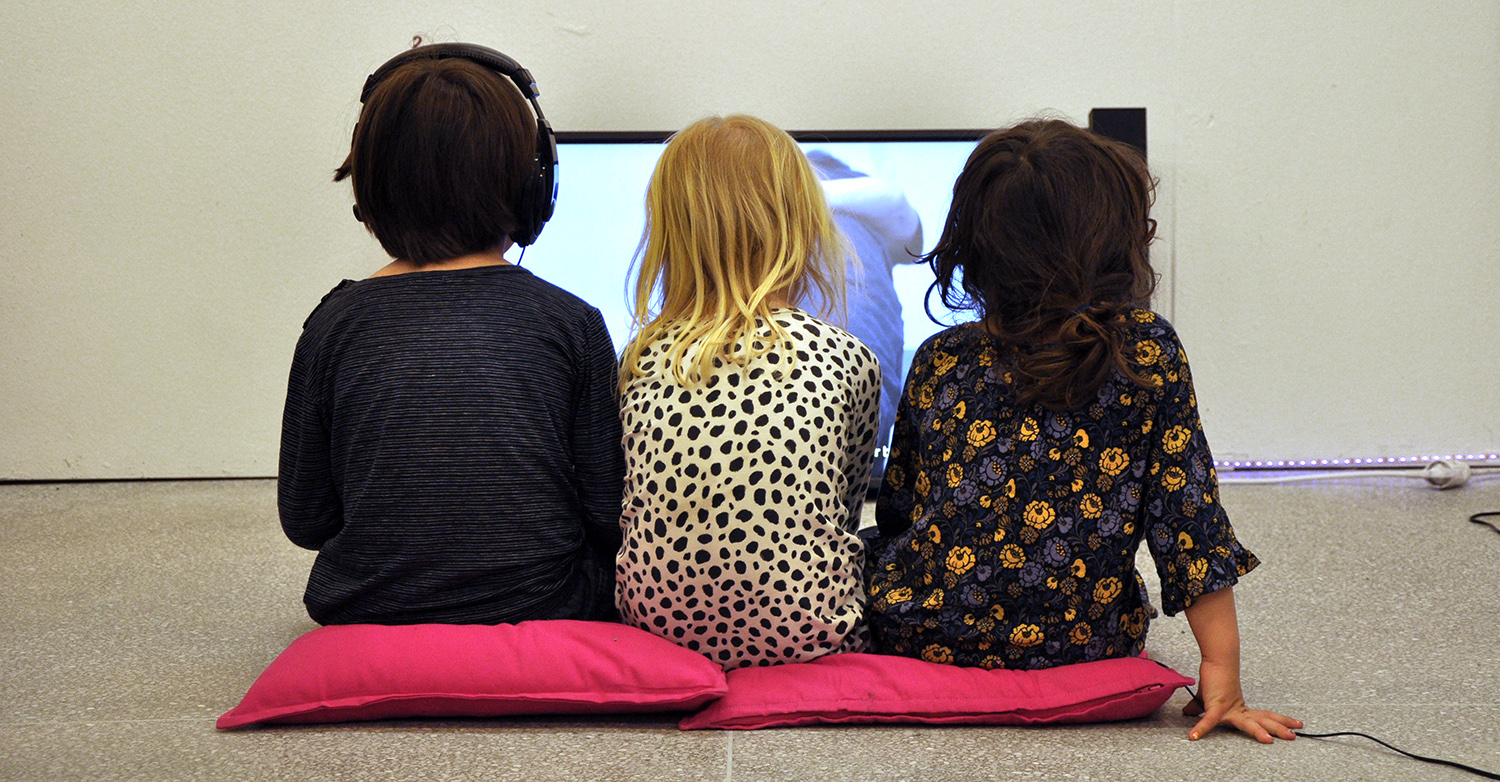 Exhibitor: Storm and Drunk, Madrid. Photo: Amr Hamid.
Accessibility
Staffed reception
Call information coordinator Tania Brito for assistance. Tel.: 0046702321289
Accessibility inside of the fair:
The fair takes place on two floors and it has wheelchair access.
Barrier-free toilets are available.
The nearest barrier-free parking is available on Götgatan due to reconstructions.