Supermarket news
The application for Supermarket 2018 closed a couple of weeks ago and we can already say that our excursion into Stockholm's meatpacking district holds some exciting prospects!

This edition of Supermarket will host up to 50 exhibitors from ca 25 countries, introducing for the first time art spaces from Luxembourg and Slovakia, welcome again Israeli and Tanzanian galleries, and show a strong representation of Central European and Russian artist-runs. In addition, we are pleased to announce several new collaborations. There is Konstfrämjandet, who we invited to develop part of Supermarket's Talks programme. Kritiklabbet will move its editorial machinery in the very centre of the art fair to make The Last Mass Mail, a live-printed newspaper of participative citizens' criticism. And more projects to come. And more projects to come. For further info, please see our latest press release here.
The pre-selection results of exhibitors will be announced on 30 November, so stay tuned for more!
We are all over the moon about the great response from the exhibitors that we received for Supermarket 2018 and would like to say thank you to all of those who expressed their interest. The quality of the proposals is impressive and it will be a tough decision this year! Our eyes are straight on your applications - hear from us soon!
Photo credit: Andreas Ribbung
Yes, tomorrow might be Halloween but what is more important is that it is also the LAST DAY to apply to exhibit at Supermarket 2018!
The Open Call runs until midnight 31st October so you can whip up your application in a festive spirit, with pumpkin in one hand and drink in another.
So far we received a number of superb proposals and we are looking forward to read through even more of them. The thrill is on!
Photo credit: Andreas Ribbung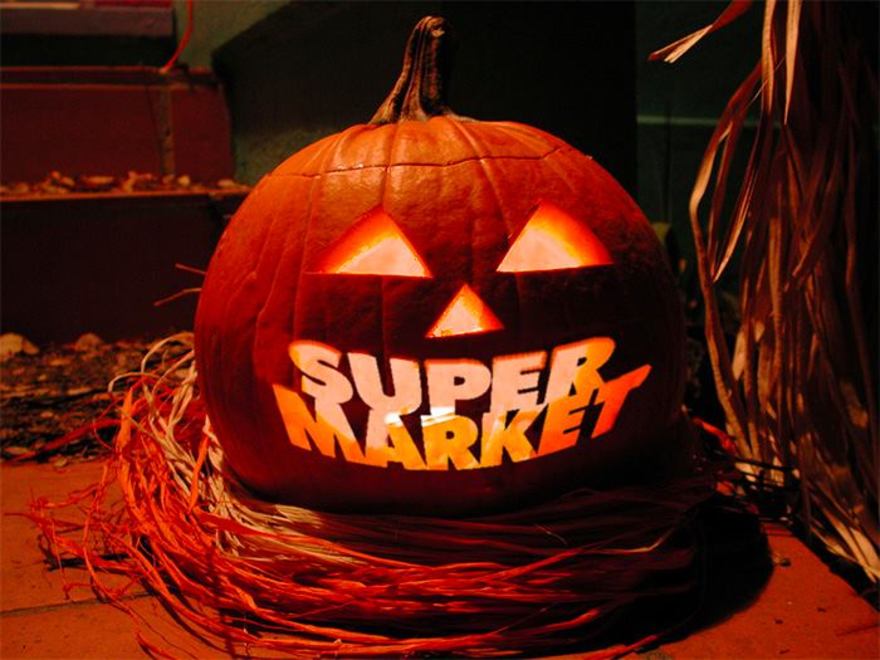 The application deadline for Supermarket 2018 is fast approaching!
With only 7 days left until deadline 31 October (midnight) make sure to piece together the last pictures and phrases of your application and submit at this very website.
Supermarket 2018 will be held 12–15 April 2018 at our brand new venue, Slaughterhouse 5, in the meatpacking district of Stockholm. So do it – and let your application come our way!
Photo credit: Josefin Cedervall
Our Supermarket 2018 Exhibitors Open Call is up and running still with two weeks left until the deadline, keep the applications coming!
Don't forget you can also apply to be one of the Professional Networking Participants which has a much later deadline (17 January 2018). Apply and find out more here.
Photo credit: Olof Löf