For Visitors
SUPERMARKET 2021 – Stockholm Independent Art Fair will be held on 14–17 October 2021 in Stadsgårdsterminalen a short walk from Slussen.
Opening hours:
Thursday 11.00–22.00
Friday–Saturday 11.00–20.00
Sunday 11.00–18.00
Associate gallery night: Friday 15 October, 18.00–22.00. This is an official opening night of Supermarket Associate galleries – Stockholm-based artist-run spaces who are part of Supermarket but exhibit in their own venues.
Admission: 130 SEK
Catalogue/Art Magazine: 80 SEK
Admission incl Catalogue/Art Magazine: 165 SEK
Seniors and students admission incl Catalogue/Art Magazine: 130 SEK
4-day pass: 240 SEK
Free admission up to 16 years
Grab your tickets here before they are sold out!
Servering
På plan 2 finns café Cul de Sac Upstairs som också serverar lättare rätter, öl och vin.
Tillgänglighet
Adress för färdtjänst och taxi:
Stadsgårdsterminalen (fd Birka Cruises), Stadsgårdsleden 
Vägbeskrivning: Sväng av vid Fotografiska och kör mot Slussen.
Bemannad reception.
Kontakta floor manager Paulina Granat vid behov av assistans. Tel.: 070 768 01 54
Framkomlighet inne i mässan:
Mässan pågår på två plan och det går bra att ta sig fram med rullstol och rullator.
Toaletter för funktionsvarierade personer finns på alla våningsplan.
Parkering för funktionsvarierade personer finns på Fotografiskas parkering.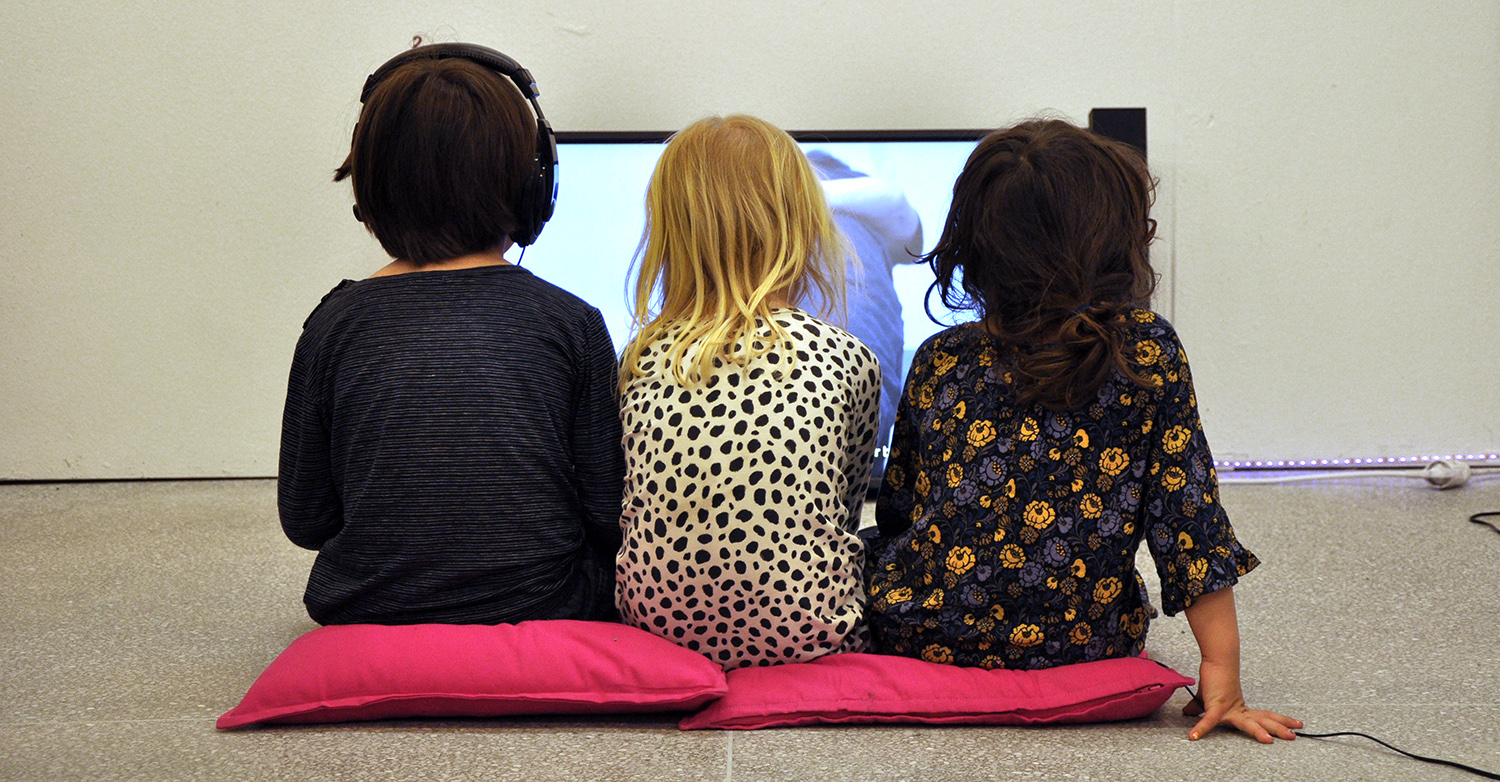 Exhibitor: Storm and Drunk, Madrid. Photo: Amr Hamid.
Accessibility
Address for transport service and taxi:
Stadsgårdsterminalen (formerly Birka Cruises terminal), Stadsgårdsleden
Directions: Turn off at Fotografiska and drive towards Slussen.
Staffed reception
Call floor manager Paulina Granat for assistance. Tel: 070 768 01 54
Accessibility inside of the fair:
The fair takes place on two levels and it has wheelchair access.
Barrier-free toilets are available on all floors.
Barrier-free parking is available at Fotografiska's car park.