SUPERMARKET 2022 – Stockholm Independent Art Fair will be held on 26–29 May 2022.
Leklandet, SKHLM Skärholmen Centrum (metro to Skärholmen, direction Norsborg)
For visitors, please check the 'Visit us' section.
SUPERMARKET – Stockholm Independent Art Fair is an international art fair for artist-run initiatives. Supermarket is dedicated to exhibiting artist-run spaces, artists' collectives, nomadic spaces and independent artists' initiatives of all shapes and from around the world. The key aim is to display unique projects, create opportunities for new local and international networks and share the strengths of the independent art world with a large audience. The art fair exhibition is accompanied by the public Talks and Performance programme with invited performance artists and speakers from Sweden and abroad. Supermarket takes place annually in Stockholm, Sweden.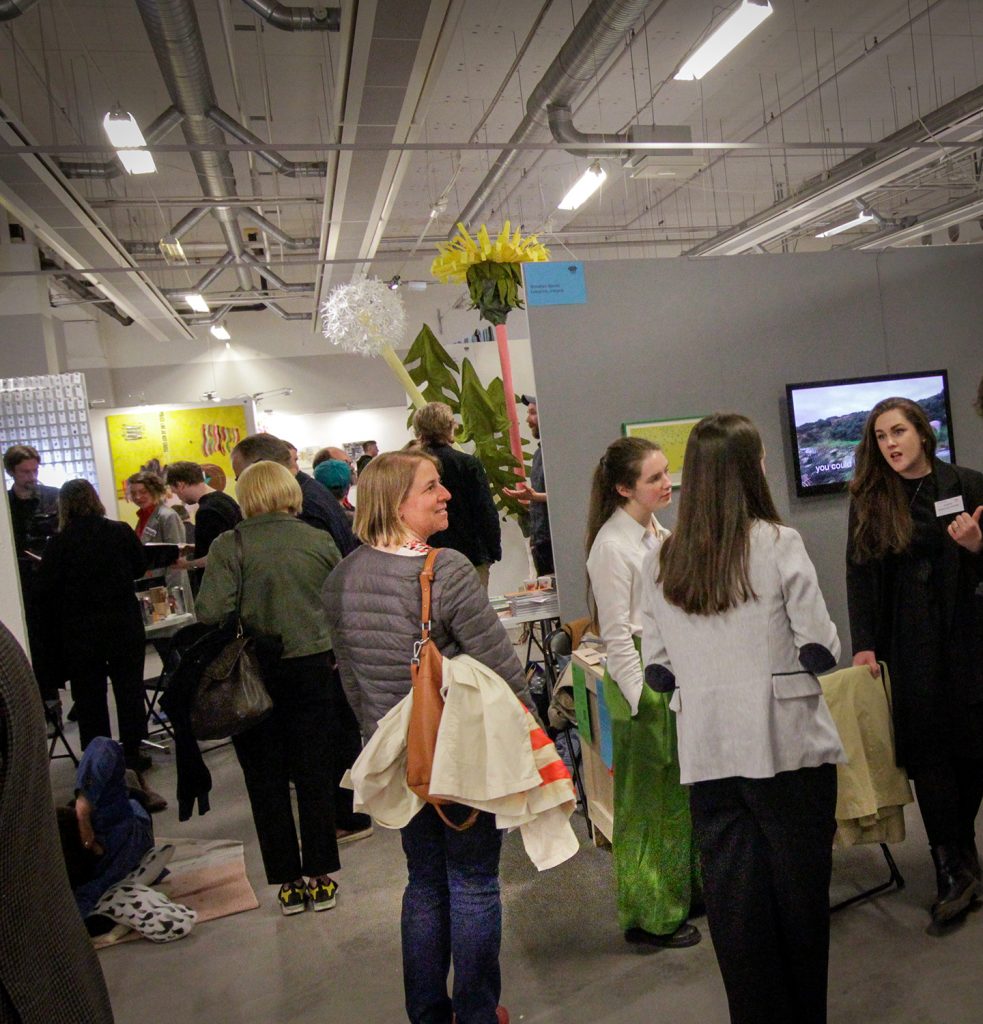 ---
Keep yourself informed
Please join our mailing list to get the latest news and information.
You can also follow Supermarket on Facebook, Twitter or Instagram.
Have a look in the News section to see recent updates.